---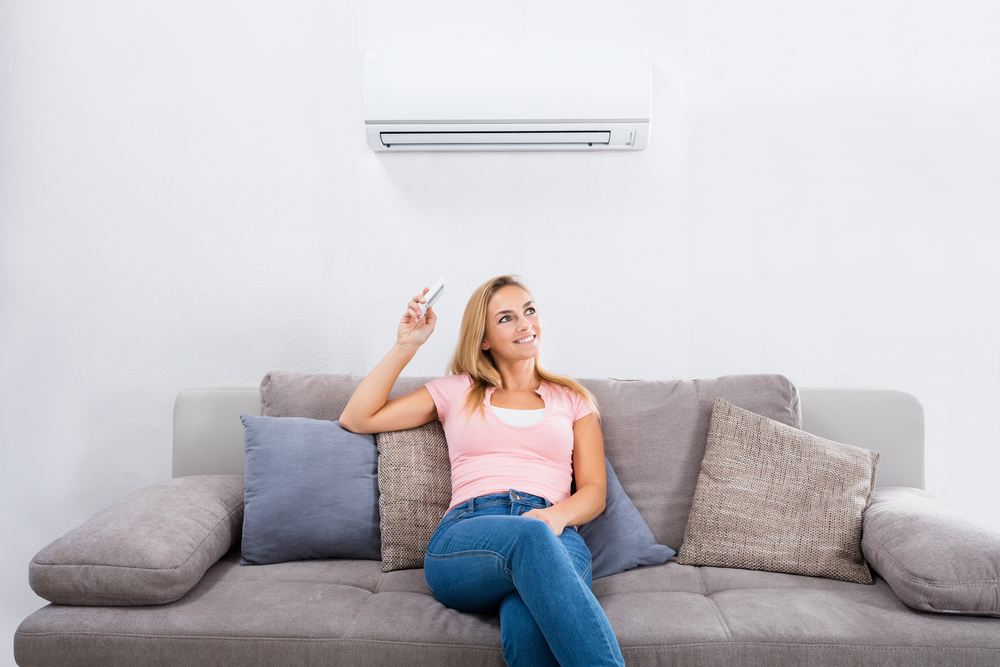 Why Choosing the Right AC and Heating Maintenance Company Can Pay Huge Dividends
So you walk into your home after a long day at work only to find that it's a blistering 87 degrees inside. You immediately rush over to your AC unit, turn it on, but feel nothing but hot air being pumped out. It's time to make that call and get your unit fixed ASAP.
Heating and Air Conditioning In Glendale
But hold on a minute!
An air conditioning system is one of the largest investments that you'll make for your home – excluding renovations. It's important that you do your research prior to contacting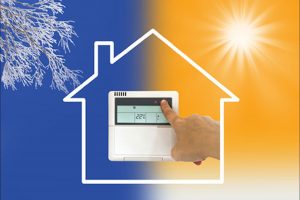 the first air conditioning company that you see on the Internet. You'll want a company that can not only fix your heating and air conditioning in Glendale, but you'll need them to address these needs in a timely and professional manner.
Always Read Reviews First!
Reputation is everything these days. Look online anywhere and you'll find thousands of reviews from homeowners just like you that have been through the exact same experience. Always be sure that you're dealing with a legitimate company that knows exactly what they're doing.
One of the biggest disservices that you can do to your home is choosing the first air conditioning company that you find online. While you might think you have lady luck on your side, you're basically throwing it to chance. Even if the first company seems like a good fit, take the extra time to browse
through other companies so you can do some comparison shopping. Who knows, maybe you'll get an outstanding deal from a smaller company as opposed to one of the major ones.
Remember, not all air conditioning companies are the same. They tend to differ drastically when it comes to a variety of factors like cost, work ethic, and professionalism. It's up to you to decide which company can provide the best service in all three of these aspects. Otherwise, you might end up with a faulty system and no warranty.
Licensed Technicians Give You That Peace of Mind You Deserve
Always be sure that the company hires licensed or certified technicians. You don't want some proclaimed technician working on your AC unit if he hasn't been trained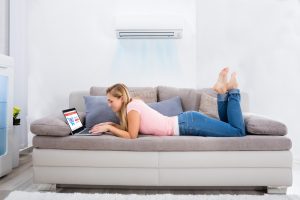 properly. Chances are your unit's going to blow out a lot sooner than you think.
Don't Always Go With the Cheaper Prices
Prices tend to be high when it comes to AC repairs and replacements. But, don't sell yourself short and look for an unlicensed contractor just because they charge thousands less than the more established companies. Sure, they might do a solid job, but it's a risk that you shouldn't be willing to take. To make matters worse, if the technician manages to injure himself on your property, you could be held responsible.
Comfort Zone Heating & Air Plus can provide you with all your residential and commercial AC and heating needs. With the lowest prices and a distinct work ethic that's been praised by many, you'll find everything that you need.